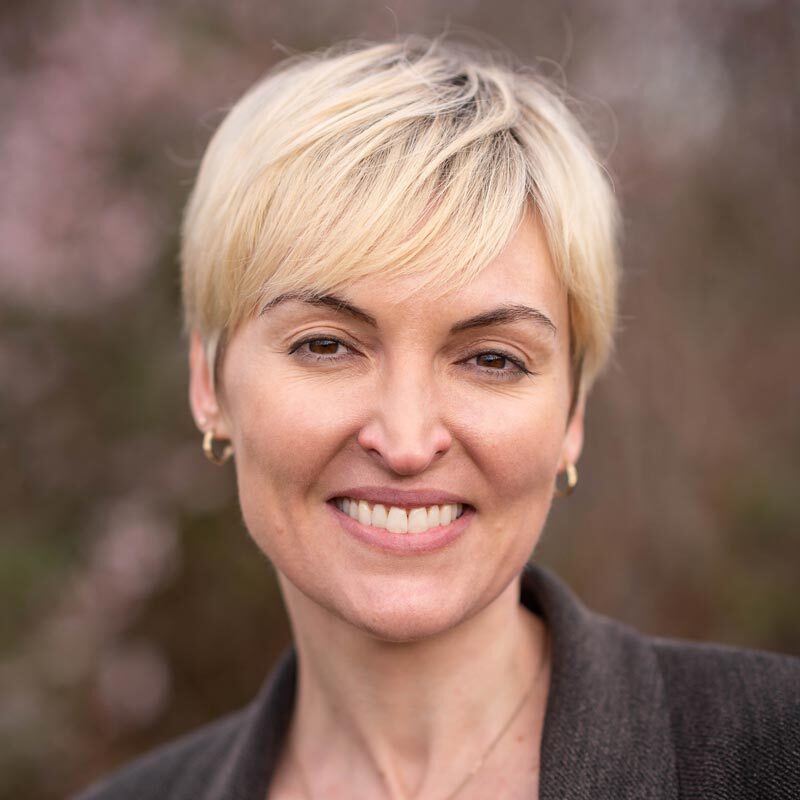 Lorien seeks to create more liveable and equitable urban environments through her work. During her career, she has had the privilege to work with communities and organizations across Canada and internationally to achieve sustainability and environmental justice goals. Lorien completed her PhD in urban forestry and environmental justice at UBC.
Lorien's research focuses on urban forestry and environmental justice, using a social-ecological lens. Additional areas of research interest and activity include the role of urban forests in human health and well-being, nature-based solutions to climate change and climate justice, and the use of smart technologies in understanding and managing urban social-ecological systems.
Urban forestry, environmental justice, urban green equity, green gentrification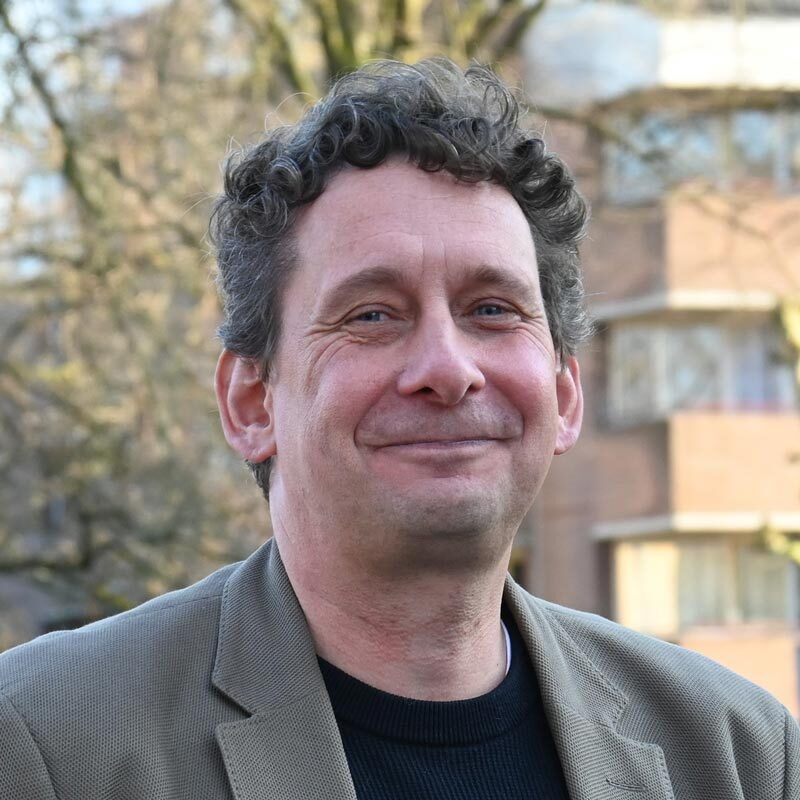 Cecil has been studying, teaching, and advising on urban forestry for close to 30 years. His work has taken him across the globe, where he has worked with local and national governments in over 30 countries. Cecil is an honorary professor at UBC and founder of the Nature Based Solutions Institute (NBSI). Cecil is also the editor-in-chief of the journal Arboriculture and Urban Forestry. In his free time, Cecil enjoys walks in nature, reading and writing, travelling, and the incidental karaoke session.
Urban forestry, green space management, urban ecosystem services, green infrastructure planning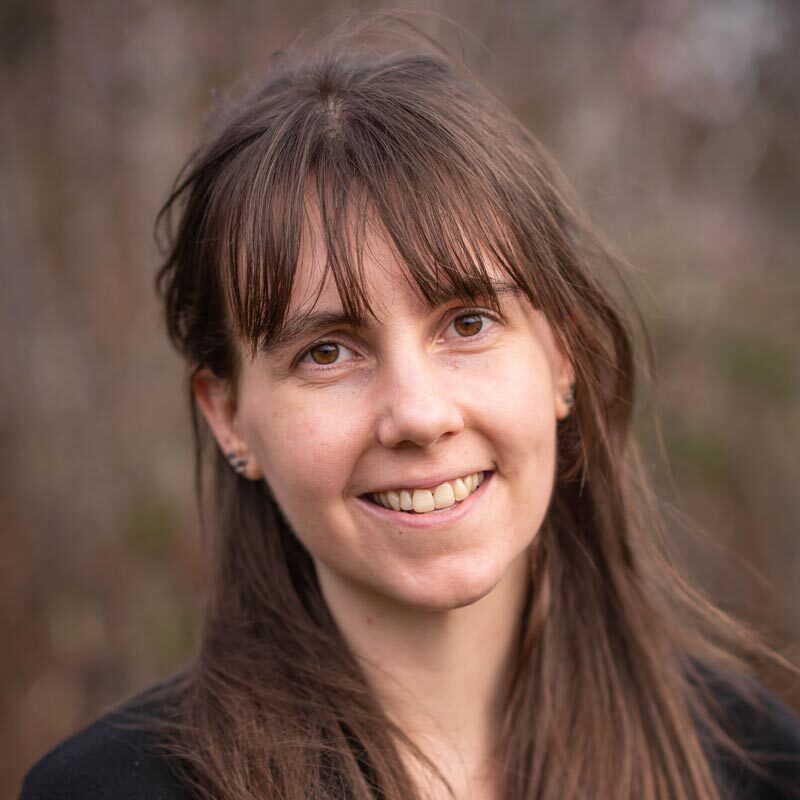 Jess obtained her Master of Environmental Studies at Dalhousie University, where she completed an NSERC-funded thesis on the perception and management of trees in urban cemeteries. Through a Mitacs Globalink award, she traveled to Malmö, Sweden in 2019 to undertake a comparative study between urban cemetery tree governance in Sweden and Canada. She is currently a PhD candidate, funded by SSHRC, studying the link between urban greening initiatives and gentrification in Canada. She is also part of a wider SSHRC-funded project, led by Lorien, studying green gentrification and urban forest governance in Vancouver and Toronto, Canada.
Beyond her research, Jess enjoys hiking, reading, puzzles, baking, and visiting friends and family.
Green gentrification, environmental justice, urban governance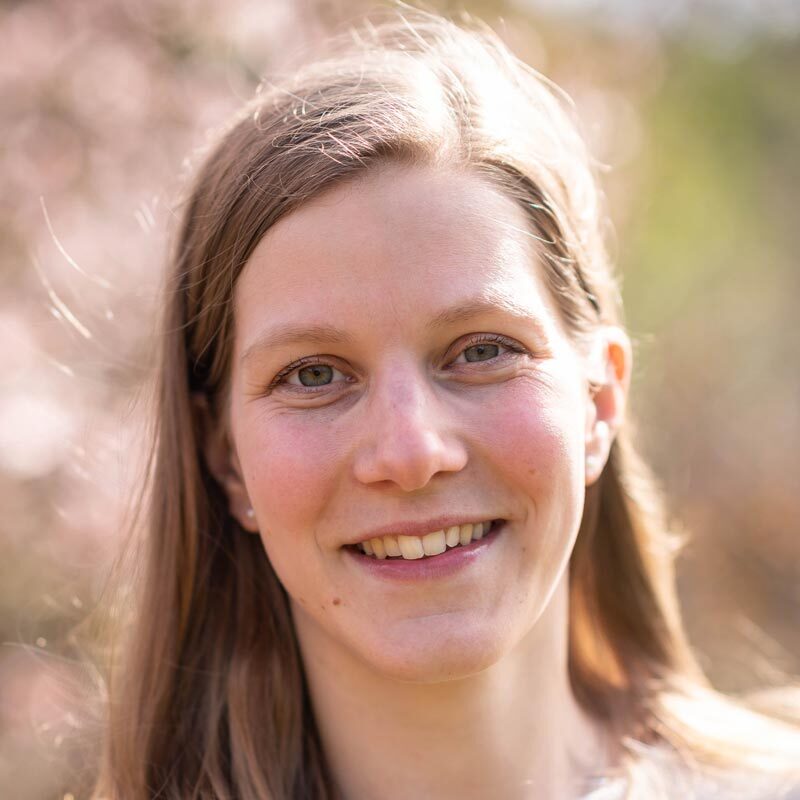 Back in Germany, Johanna completed her master's degree in psychology during which she focused on developmental and health psychology. For her thesis, Johanna examined the importance of physical activity for positive development. Her thesis research and the work she did in several studies on stroke survivors carved out her interest in how different groups of people interact with their environment and how this can be used in the most beneficial way for their health.
Outside of work/school, Johanna has always played field hockey. She also loves being outdoors, walking, hiking, jogging, or (mountain) biking – anything that will get her moving and breathing fresh air!
Well-being, green space use, healthy development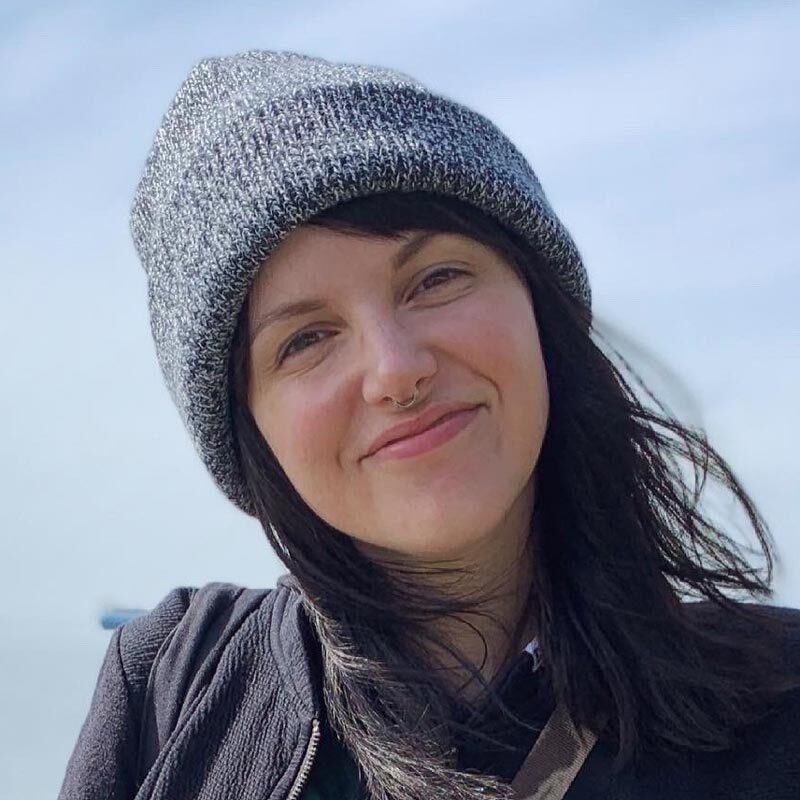 Kaitlyn is a PhD student researching how urban forest governance capacity shapes green equity and community buy-in. Kaitlyn received her BA and MS degrees in Environmental Science at DePaul University in Chicago, IL, USA, where she worked alongside non-profit and municipal groups to evaluate their urban forestry programs. She was also active in several extra-curricular organizations, as Co-founder and President of DePaul Trees and Senator for Sustainability and Executive Vice President of Operations in DePaul's Student Government Association.
In her free time, Kaitlyn enjoys bird watching, going on adventures, and playing video games.
Urban forest governance, green equity, community power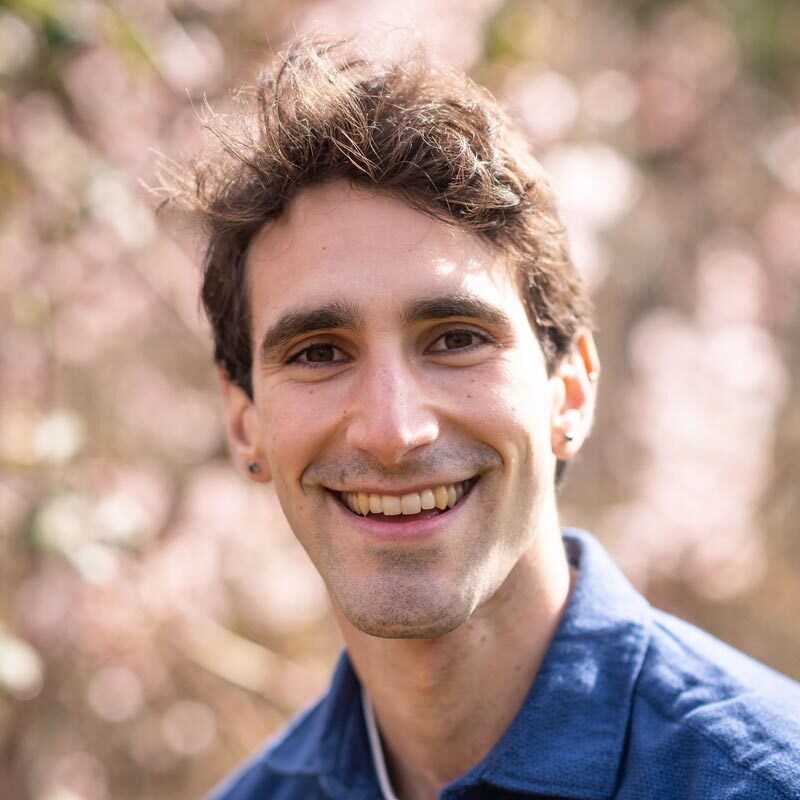 Daniel is a PhD student researching at the intersection of urban forestry, planning, and environmental justice. Following an undergraduate degree in Sociology and some time working as an arborist and horticulturist, Daniel joined the UBC Forestry community hoping to learn more about the relationships between greening, urban planning, and urban development. His Master's research investigated the presence of green gentrification in Vancouver and its impact on residents' engagement with urban agriculture and trends in large-scale redevelopment. His current research questions practices in urban greening and the extent to which novel methods of community engagement and co-production may lead to more equitable and just outcomes for residents.
Outside of work, Daniel enjoys gardening, contra dancing, and playing ultimate frisbee.
Environmental justice, urban planning, urban green, qualitative inquiry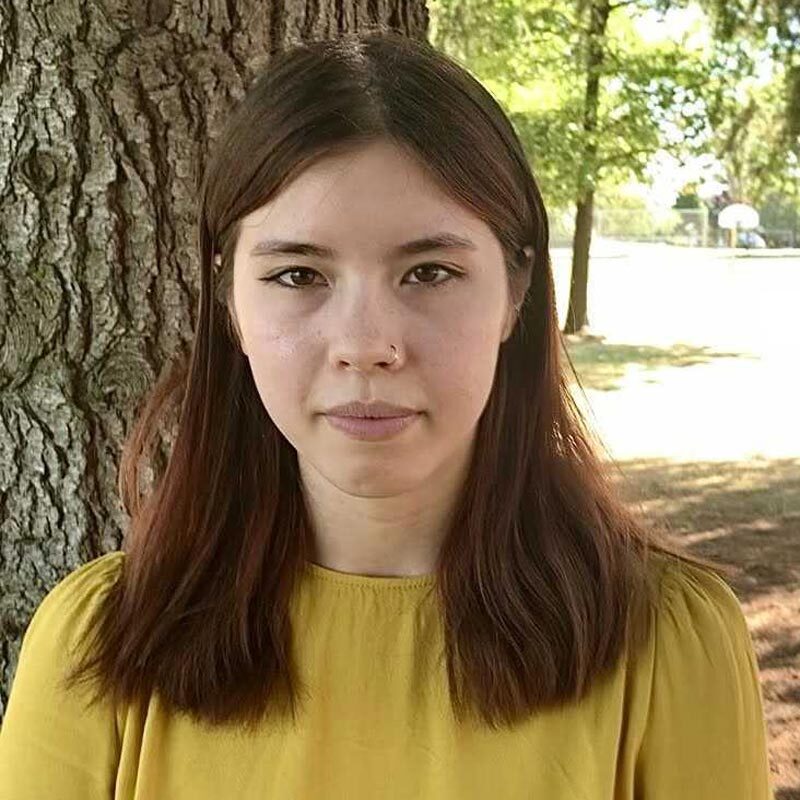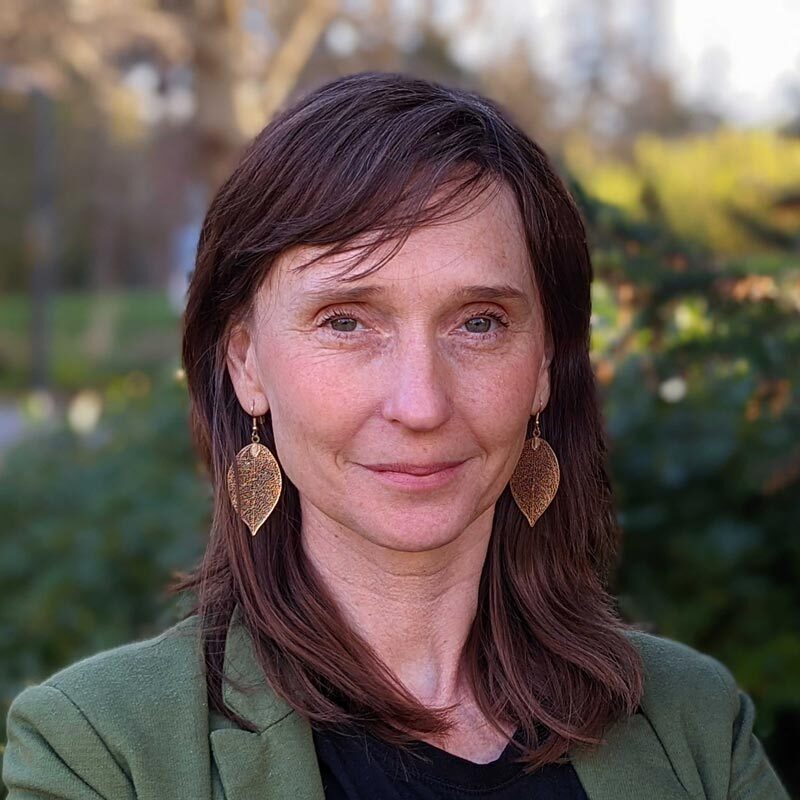 Former Postdoctoral Fellow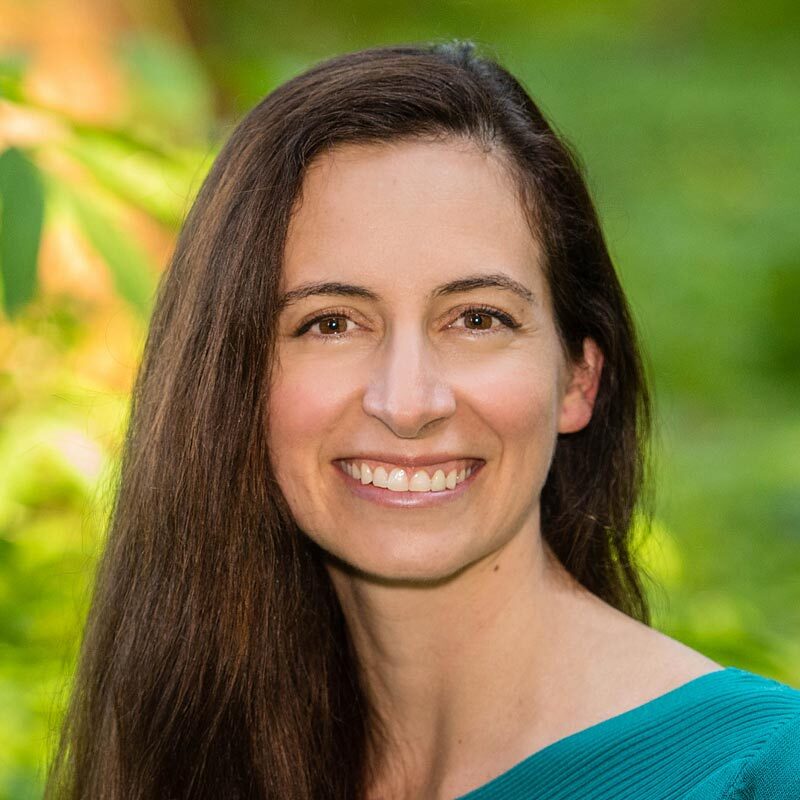 Former Postdoctoral Fellow